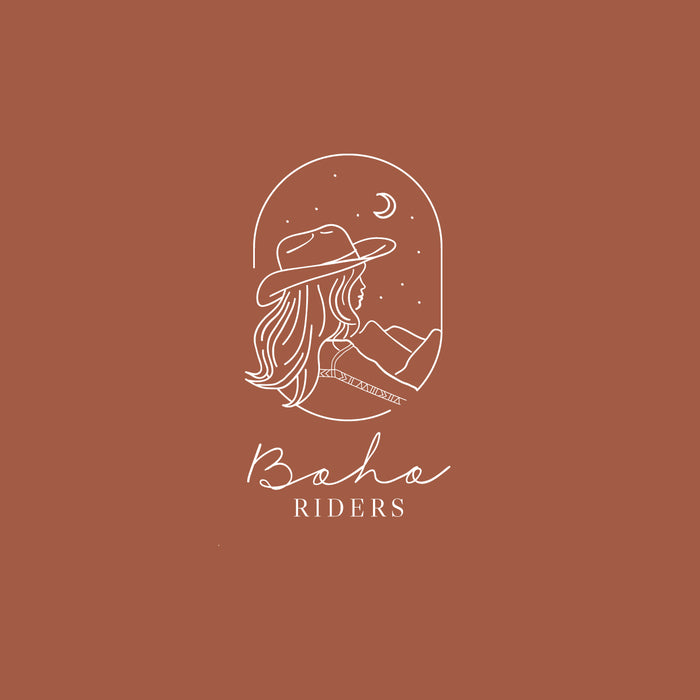 BOHO BON - Boho Riders gift voucher - €10,- / €25,- / €50,- / €100,-
Original price
€5,00
-
Original price
€250,00
Description
Yes!! There he is; the BOHO BON. Nice to give to that dearest (Penny) friend and nice to receive for a "treat yourself" session on Bohoriders.com
Why you would love it
♥ Choose from a selection of the most beautiful, fairest and most natural products for horse and rider.
♥ Are you buying something for your horse or for yourself? Choice stress!
♥ It is immediately in your mailbox and can be redeemed via the URL. Handy if you are looking for a last minute gift.
Why you might not love it
He is not physical.. but that is actually not of this time anymore

How to use
Choose the desired amount.

Pay as you wish. You can also simply order other products. They will be delivered as usual.

After purchase you will receive an email after a few minutes with a URL to the gift card.