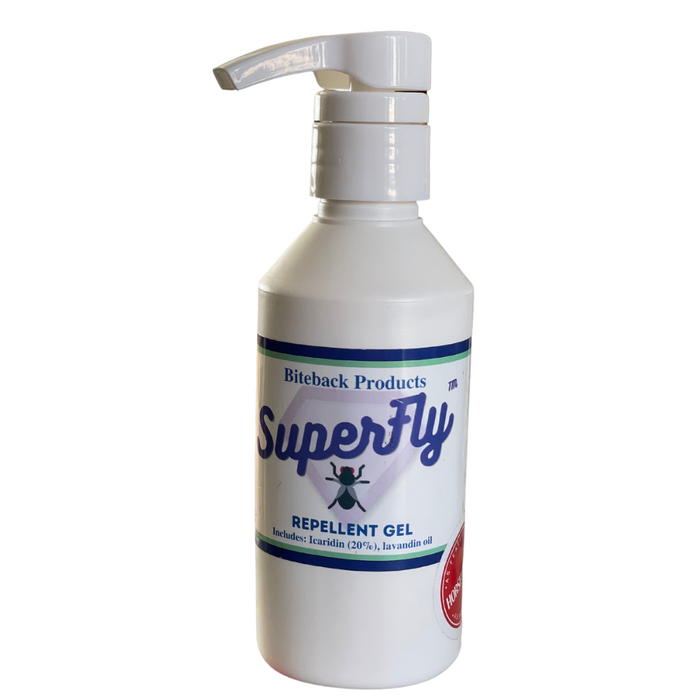 Biteback SuperFly Repellent Gel - Insect Repellent Gel - Provides protection and cares for the skin
Sold out
Original price
€23,95
-
Original price
€36,95
VAT
Love it
♡ The Biteback SuperFly Repellent Gel is a very effective gel against insects (horses, mosquitoes, flies, ticks).
♡ This gel forms a 'protective shield' against biting insects and the gel also immediately takes care of the skin.
♡ The SuperFly gel contains only safe ingredients that do not cause any reaction or irritation.
♡ The gel prevents your horse from being bitten or stung. This way you can enjoy your ride or training.
♡ This gel remains effective for about 5 hours (against horse flies) to 12 hours (against mosquitoes).
♡ While you completely rub and spray your horse to keep all annoying insects at bay, it's also nice if you can apply some yourself. You can also use this gel for yourself.
Not for you
» In addition to this gel, we also have waxes and sprays that can be used against insects.