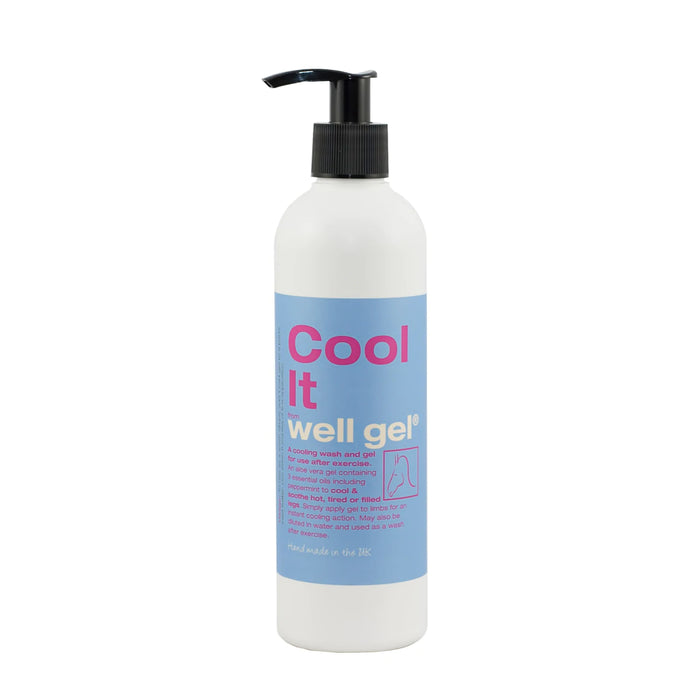 Well Gel Cool It - Cooling Down Gel - 300ML - 100% Natural
Sold out
Original price
€12,95
-
Original price
€12,95
VAT
love it
♡ Cool It horsie! Soothes and helps reduce leg swelling.
♡ You can use Cool It after an intensive training, competition or ride.
♡ You can use this gel in two ways. Apply directly or add to a bucket of water and use as an 'after work wash'.
♡ Cool It is 100% natural, with Aloe Vera being the main ingredient.
not for you
» You and your horse especially like relaxed training sessions, walks, quiet rides.